We carry a wide range of products at Mountain Tile and Stone, including:
 We also offer a variety of products that you may need to care for your investment once it is installed.
We invite you to visit our showroom, located on Highway 105 in Boone NC, to browse the beautiful selection of tile products that we offer.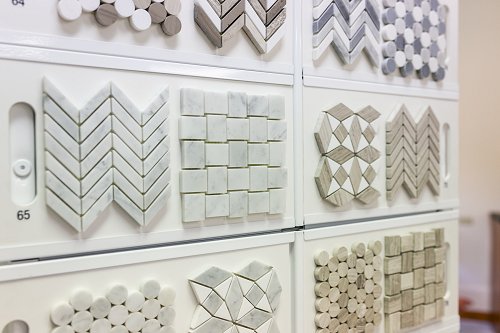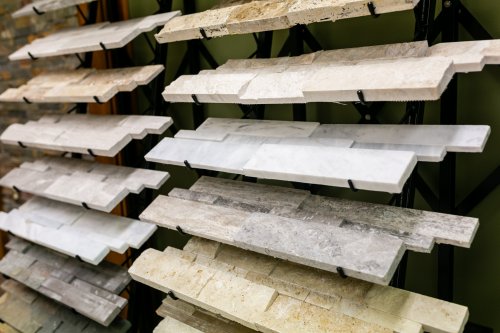 Here are just a few of the fine companies we do business with that allow us to offer
the highest quality tile and flooring products in the high country.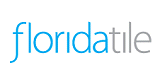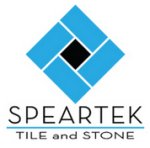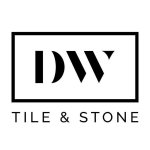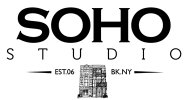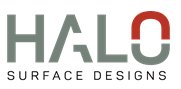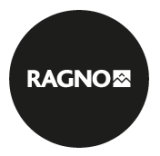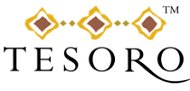 1852 Hwy 105 S. Boone, NC 28607
Monday-Friday 8:30am - 5:00pm
Saturday by Appointment Only
Phone: 828-265-0472
Fax: 828-265-4815